The Second International Conference on Applied Sciences and Engineering - ICASE 2021 was held on November 26, 2021.
The general organizer of the conference was the School of Applied Sciences of the Mongolian University of Science and Technology, and the conference was organized online due to the global epidemic.
About 70 scientists and researchers from 12 foreign and domestic countries participated in the conference and successfully discussed about 45 oral and poster presentations in applied mathematics, applied chemistry, biophysics, biotechnology, environment and nanoscience.
Ts.Gantumur, associate professor at McGill University in Canada, B.Munkhbayar, Ph.D., Griffith University, Australia, and Melentiev Professor Oleg Khamisov, Director of the Systems Institute, Yanhui Yang, Professor of Nanjing University, China, and Carole Rosier, Professor of Littoral Opal Coast University, France, were invited as guest professors to present their research.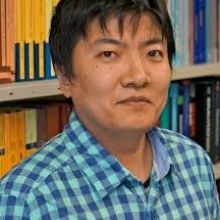 Prof. GANTUMUR TSOGTGEREL
www.math.mcgill.ca/gantumur
Department of Mathematics and Statistics
McGill University
CANADA

Title of Presentation:
ADAPTIVE ALGORITHMS FOR ELLIPTIC PROBLEMS: THEORY AND APPLICATIONS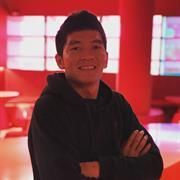 Dr . MUNKHBAYAR BATMUNKH
https://experts.griffith.edu.au/23193-munkhbayar-batmunkh
Lecturer / Australian Research Council (DECRA)
Centre for Catalysis and Clean Energy
School of Environment and Science
Griffith University
AUSTRALIA

Title of Presentation:
NANOMATERIALS FOR EMERGING SOLAR CELLS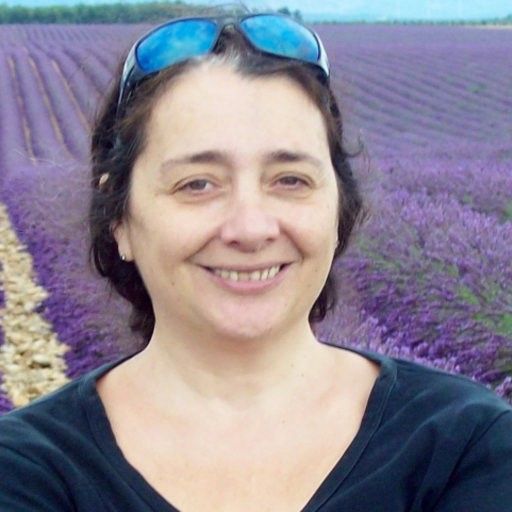 Prof. CAROLE ROSIER
https://lmpa.univ-littoral.fr/index.php?page_id=13&personne=4
The Pure and Applied Mathematics Laboratory
University of the Littoral Opal Coast
FRANCE

Title of Presentation:
ANALYSE OF COUPLED SYSTEMS DESCRIBING EXCHANGES BETWEEN A SHALLOW AQUIFER AND THE OVERLAND WATER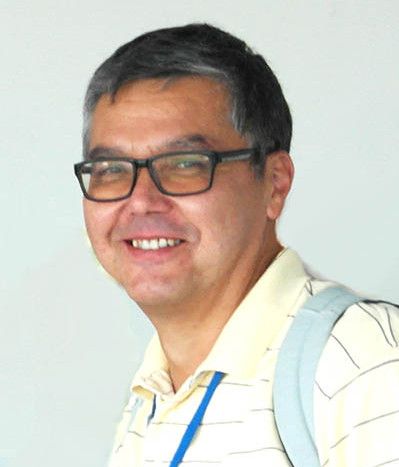 Prof. OLEG VALERIEVICH KHAMISOV
https://isem.irk.ru/en/institute/departments/90/
Department of Applied Mathematics
Melentiev Energy Systems Institute
RUSSIA

Title of Presentation:
GLOBAL AND NONCONVEX OPTIMIZATION WITH NONLINEAR SUPPORT FUNCTIONS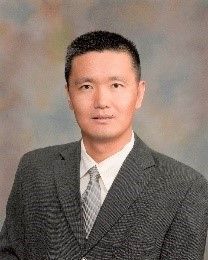 Prof. YANHUI YANG
https://www.researchgate.net/profile/Yanhui-Yang-4
School of Chemistry and Molecular Engineering
Nanjing Tech University
CHINA

Title of Presentation:
KNOWLEDGE-BASED DESIGN OF CATALYSTS for BIOMASS CONVERSION