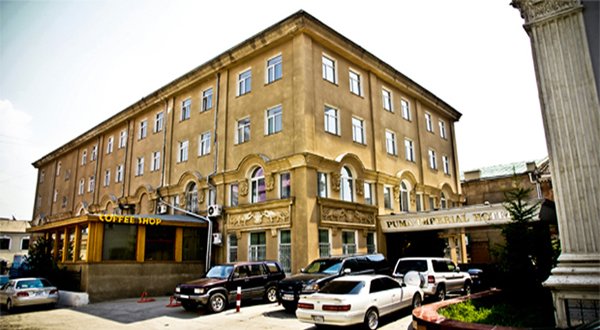 PUMA IMPERIAL HOTEL
PUMA IMPERIAL HOTEL offers special rates to attendees of the conference.
The hotel located Classfication in centre of the Capital City refers "A" east part of Government House, near by Sukhbaatar square best position of UB city. "Puma-Imperial" Hotel was founded in 2002. We have been offering the best services at competitive rate since we established. Second hotel opening in April of 2016 in Ulaanbaatar.
The standard double rooms and twin rooms are all 105000 MNT per night from Apr. 04th to Apr. 8th . The number of rooms is limited, and please reserve your room as early as possible. Please click the links below for reservation.
http://www.pumaimperialhotel.mn/
Contacts
---
Address: Puma-Imperial Hotel, University Street Sukhbaatar district, Ulaanbaatar, Mongolia
Telephone: 7711-3043, 11-319147, 11-313043