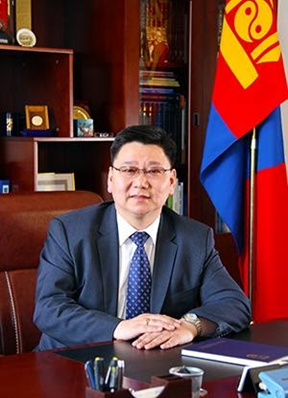 It is a great challenge to bring a new journal – Journal of Applied Science and Engineering A (JASEA) into the world, especially when the journal aims to publish high quality manuscripts. This journal aims to provide readers worldwide with high quality peer-reviewed scholarly articles on a wide variety of issues related to applied sciences in areas such as Mathematics, Physics and Chemistry.
This journal is devoted to the gamut o f applied science issues, from theoretical aspects to application-dependent studies and the validation of emerging technologies. This new journal was envisioned and founded to represent the growing needs of applied science and engineering as an emerging and increasingly vital field, now widely recognized as an integral part of scientific and technical investigations. Its mission is to become a voice of the applied science community, addressing researchers and practitioners in different areas ranging from mathematics, physics, and chemistry to all related braches of the engineering, presenting verifiable computational methods, findings, and solutions. This inaugural volume is devoted to research on applied science and engineering and the application of such research, which naturally complement each other. In this view, the volume is divided into three parts, with the first devoted to mathematical science, and the second focusing on the development of physics science, and the last one is focused on research on chemistry.
Many scientists and institutions have contributed to the creation and the success of the journal. We are very thankful to everybody within that community who supported the idea of creating a new JASEA journal. We are certain that this very first issue will be followed by many others, reporting new developments in the applied science field. This issue would not have been possible without the great support of the Editorial Board members, and we would like to express our sincere thanks to all of them. It is our hope that this fine collection of articles will be a valuable resource for Journal of Applied Science and Engineering A readers and will stimulate further research into the vibrant area of computational science.
Professor, Dr. B.Ochirbat

Editor-in Chief, Journal of Applied Science and Engineering A
President of Mongolian University of Science and Technology